BARCODE X ORIGINAL - JOCK SERGEY
OCTOBER 2019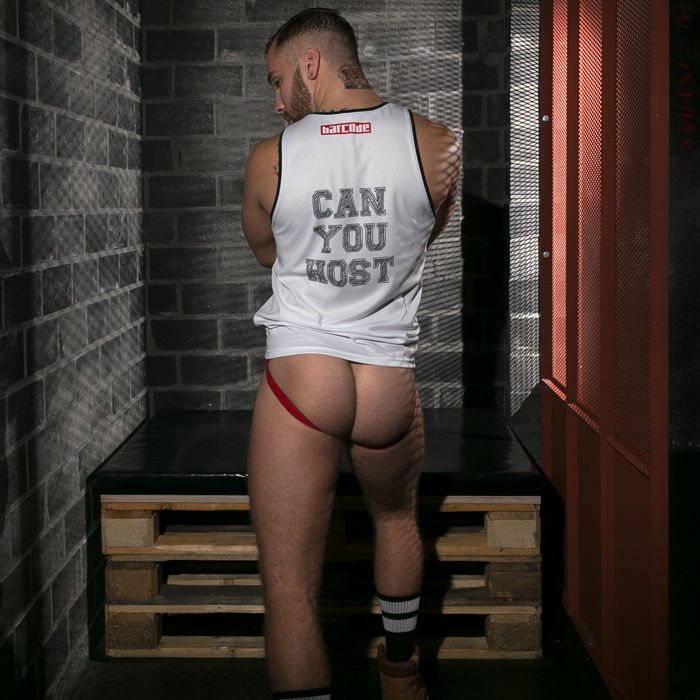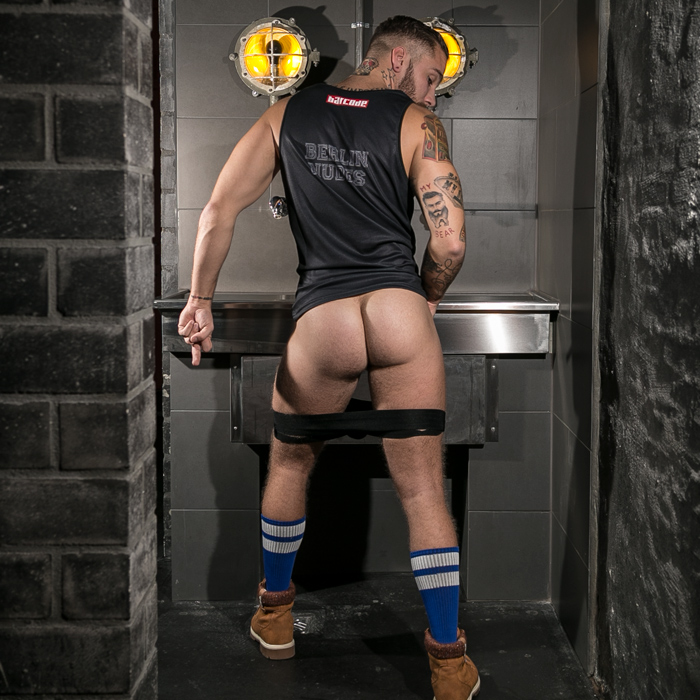 Berlin 2017
Barcode Berlin in cooperation with the artist and graphic Salem Beiruti. A great talent in artwork and digital drawing. The prints were developed in his studio in Madrid.
model: Florian (Paris) Instagram profile
photographer: Frank Michehl (Berlin) Instagram profile
artwork: artist Salem Beiruti (Madrid) Instagram profile
layout & design: Stoyan Nikolov Instagram profile
Art and design brought together in a collection by Stoyan Nikolov, the chief designer of Barcode Berlin. This became one of the most successful collections in limited edition.